It occurred to me the other day that after a long stint obsessively wearing circus inspired red, black, white and striped clothing I have subconsciously slipped back into wearing much earthier colours and actually feeling much happier for it.  
I am not sure whether this is down to the change in season, natural progression of being a virgo (earth sign) and therefore reverting back to intuitive ways or to the fact I have been looking at hippie/festival/faerie/alternative clothing on Etsy recently.
Either way, I decided to curate the Earth Child treasury above to explore this earthy side some more.  At the moment I am simply loving :
Large chunky knitted scarves like this Boston Harbour Scarf by BehindMyPicketFence :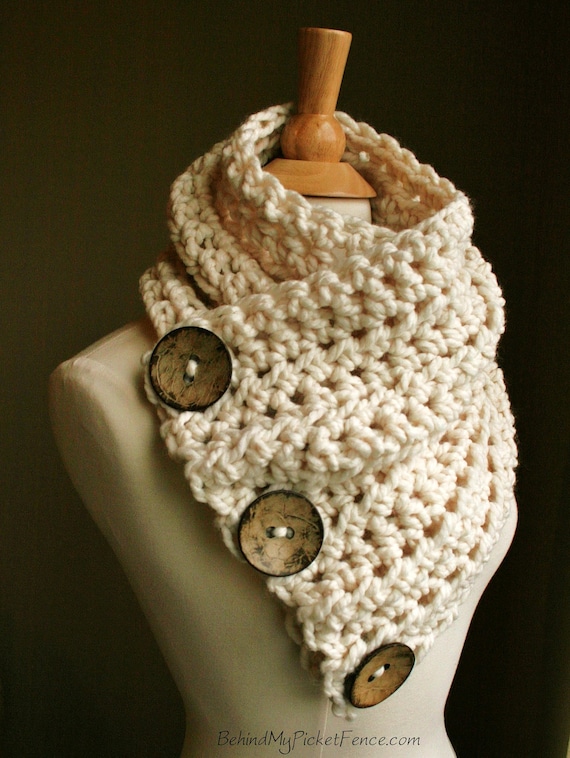 Up-cycled/unique hood scarves (scoodies) by IntergalaticApparel: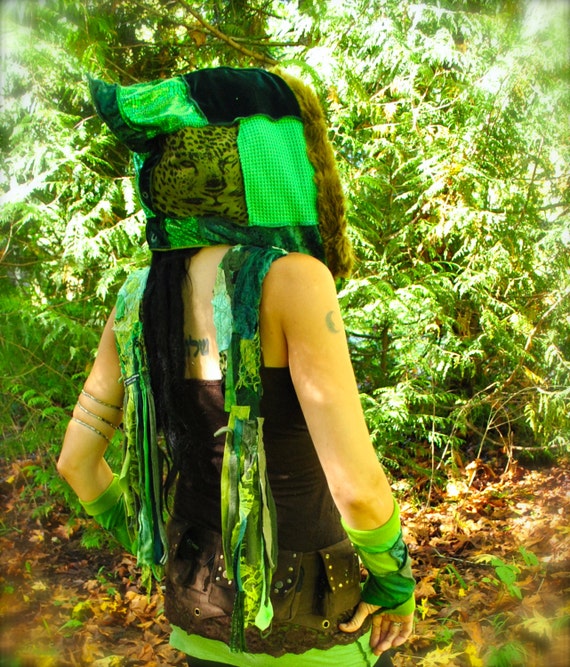 Anything made out of wood, especially these fake gauges by TribalStyle: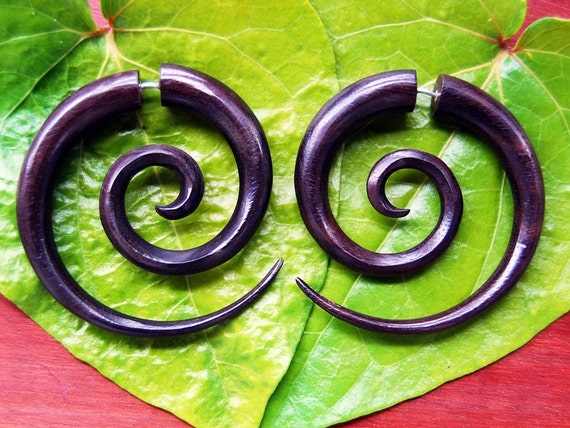 My other current favourite shops are:
https://www.etsy.com/shop/GhostRiverArt
https://www.etsy.com/shop/KosmicAlignment
https://www.etsy.com/shop/NatureGear?page=2
I think the endless hours on the computer and the frustration of dark winter nights have awakened a need to reconnect with nature.
If like me you love all things inspired by nature, with a hippie/boho twist then check out the full treasury and these shops, they have some truly beautiful items.
What has inspired your treasury making?  Share links to your favourite or most recent treasuries.